The majority of women will have no problem to fly when pregnant; however, there are guidelines you should take into consideration.
If you are over 28 weeks pregnant, you may be asked by an airline to provide a "fit to fly" certificate. You can get this from your GP, and it informs the airline that if you fly, there will be no harm or risk to you or your baby.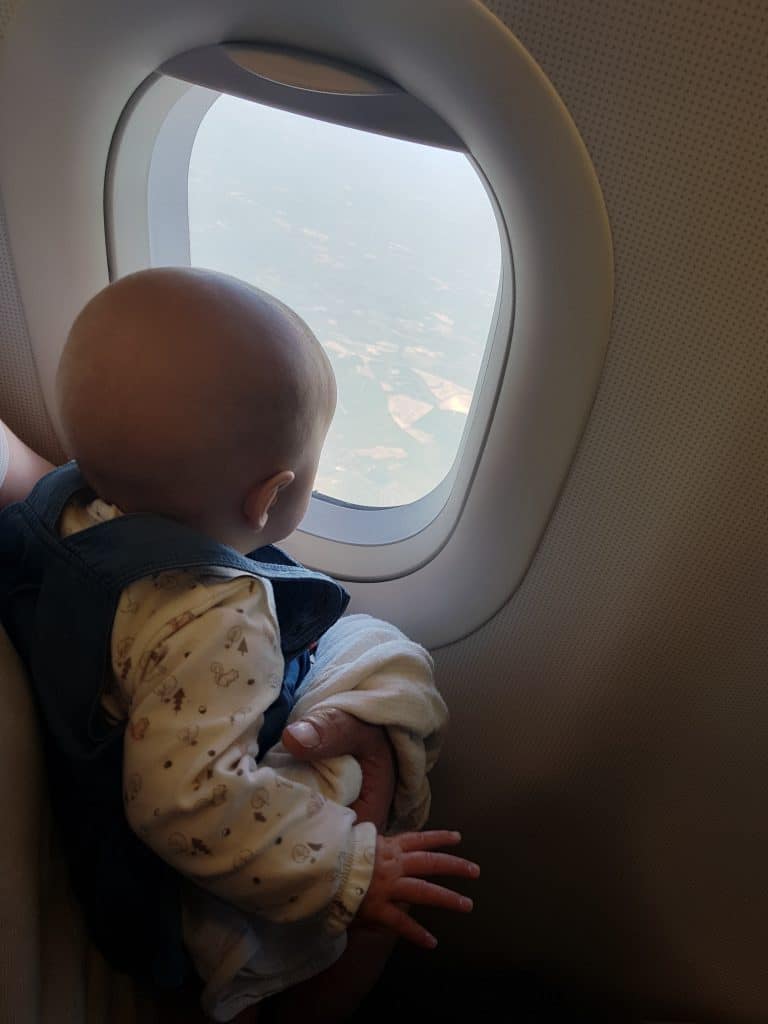 The letters cost as little as £15 but could be more than £30. The NHS does not cover the cost of these letters. When travelling with Virgin, British Airways or Ryanair pregnant women can fly up until they are 36 weeks. However, a "fit to fly" certificate is required from 28 weeks.
Discouraged To Fly When Pregnant
Some airlines discourage pregnant women from flying after they are 28 weeks pregnant, but, provided they can present the "fit to fly" certificate they are allowed to fly up until 34 weeks pregnant. Easyjet allows expectant mothers to travel up to the end of their 35th week and a fit to fly letter is not required under their official guidelines. You may wish to get a "fit to fly" letter from your doctor just to be on the safe side.
If you are in the air for longer than 2 hours when pregnant, be sure to keep the blood circulating in your legs as pregnant women are more prone to DVT (deep vein thrombosis). The majority of women avoid travelling when pregnant due to the feeling of sickness and emotional and physical fatigue. It is up to you if you want to fly and depends on how you think you will cope on flight.