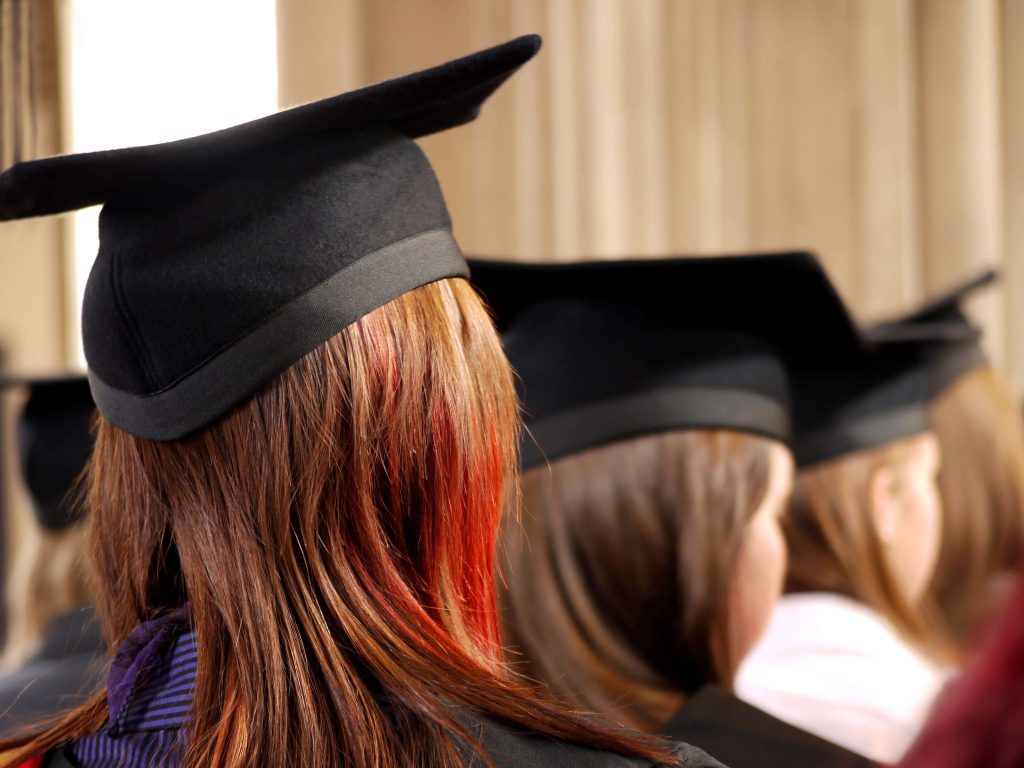 Through our early years in life, we are taught that you need to get good grades at school and then go on to university so you can go and get a good job and earn lots of money.
However, academic achievement is excellent, and if you are wired that way, then fabulous go on and train to be a doctor or a lawyer. Still, a lot of children growing up are not academic and being forced into believing that if you don't go to university, then you are stupid or dumb.
We need to redefine the idea of "smart, successful or genius" for ourselves and our children.
A genius is a vehicle mechanic that can understand what a fault is by a few symptoms and then fix it.
A genius is a photographer who takes a photo and then edits and frames it to look like a work of art.
A genius is an athlete who can do 5k runs or climb mount Everest.
A genius is a carpenter who knows how to precisely cut timber and make jewellery boxes or the perfect dining room table.
A genius is a nursery worker who can patiently look after a toddler when they are screaming and is throwing a tantrum.
A genius is a plumber who can fix your water leaks.
A genius is a plasterer, the painter, the roofer, the electrician, the dog trainer, the panel beater, the stay-at-home parent.
I don't think there is such a thing as "stupid or dumb" just that you may not have found the something you are a genius at yet.
If university is not an option, then don't worry, there are lots of other ways to make something good out of your life.
Also, remember a lot of very successful entrepreneurs did not go to university and a lot of those people were told by their teachers they would not amount to much.
Determination and persistence will normally win over education and knowledge so as long as you keep trying and keep pushing, then you will get what you want.
We need to bring our kids up to see that going to university is not the be-all and end-all to life and that you can still be very successful without a formal education.
However, if I had my time again, I would have worked harder at school and should have really taken advantage of the free education system the UK has.
What are your thoughts on this matter? Should we be pushing our children to go to university?