The Arguments
You are not going to win an argument so don't even try, I would always give it my best shot, but now I just bale out when I think an argument is going to start as there is just no point whatsoever!!
There is not a right answer to 90% of the questions she asks you, so don't even try to answer. My response now is simple… "is there a right answer?" Mrs. Grumble will respond and most of the time she will no so I just sod off out of her way until she has calmed down.
Constant Decorating
Your home may look ready but what I see and what Mrs Grumble sees is entirely different. You are wrong just do whatever she says, if she wants every room in the house rearranged, just do it and if Mrs Grumble decides she wants to repaint every surface, just do it, or you will end up in an argument that you won't win.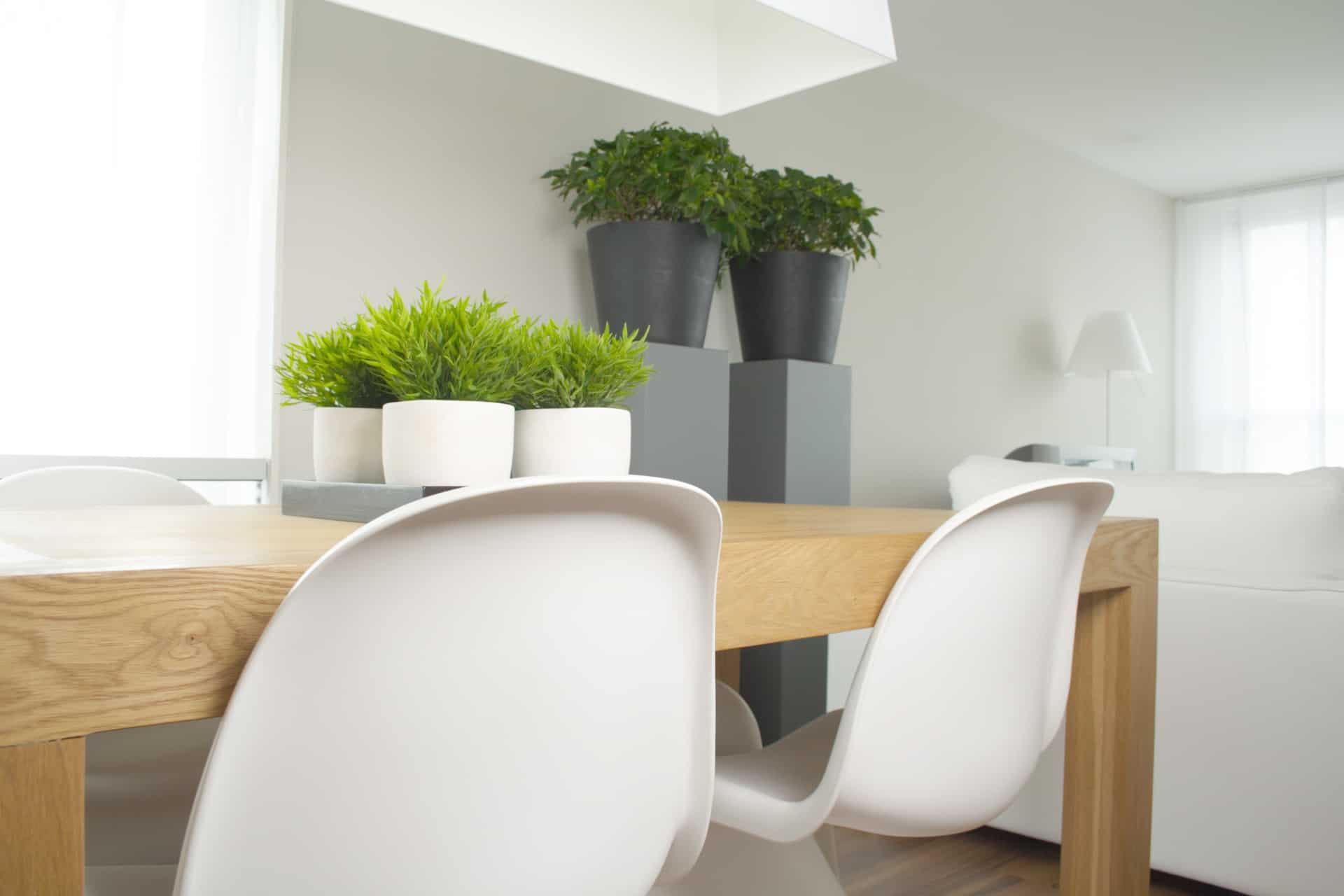 Not Pulling your Weight
Suddenly Mrs Grumble will decide that I don't do anything to help and moans when I am at work and complains that I am at home. The fact that I have spent every waking hour rearranging the house, painting everything, battling to avoid an argument. I am exhausted and falling asleep on the sofa is just bliss but she is still moaning that the bins need taking out, and all I ever do is sleep on that sofa. We are now back to arguments… you won't win
I am Pregnant You Know!!
The constant reminder that Mrs Grumble is pregnant but not only just by her but by everybody!!! Mrs Grumble will also start to make noises when she needs to do anything that involves moving, especially when she has an audience but as soon as she thinks nobody is looking she can move like Torvill and Dean in pure style and elegance like poetry in motion.
People will point out that Mrs Grumble is pregnant and she shouldn't be doing this and shouldn't be doing that and let's be honest I am not going to tell her what she can, and can't do. I am too exhausted, so I just try and keep my head down and pray for when this torment is over.
Research, Research, and More Research!!
Mrs Grumble is Constantly ordering stuff and reading up on things and then asking my opinion on something that until 40 seconds ago you had never even heard of. But now she wants you to give her not only the right answer but wants me to explain why I chose that answer in so much damn detail that a university would be grateful of.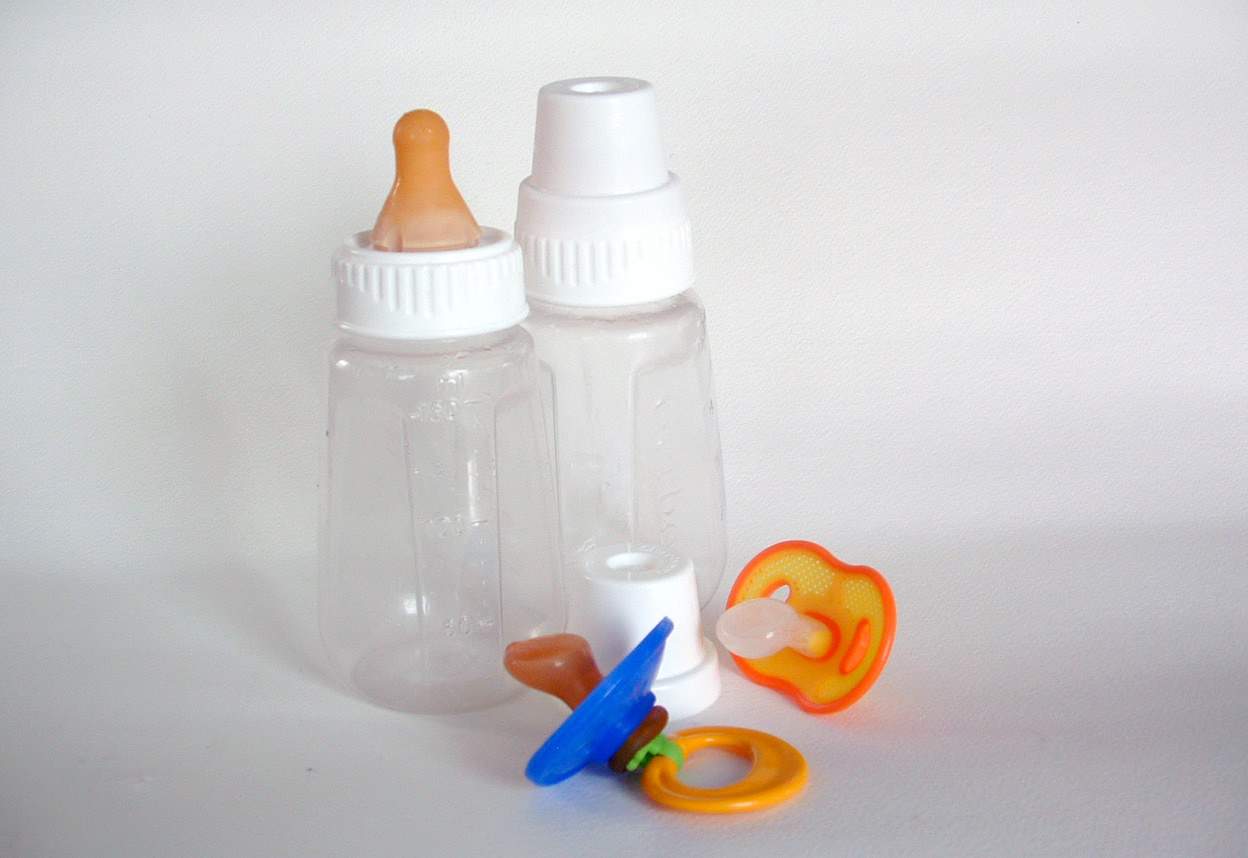 Asking things about which bottles shall we get?
Which nursery do you want your unborn child to go to???
Once again go along with it, and don't argue… there is no point whatsoever
Deliveries… how much stuff does she need?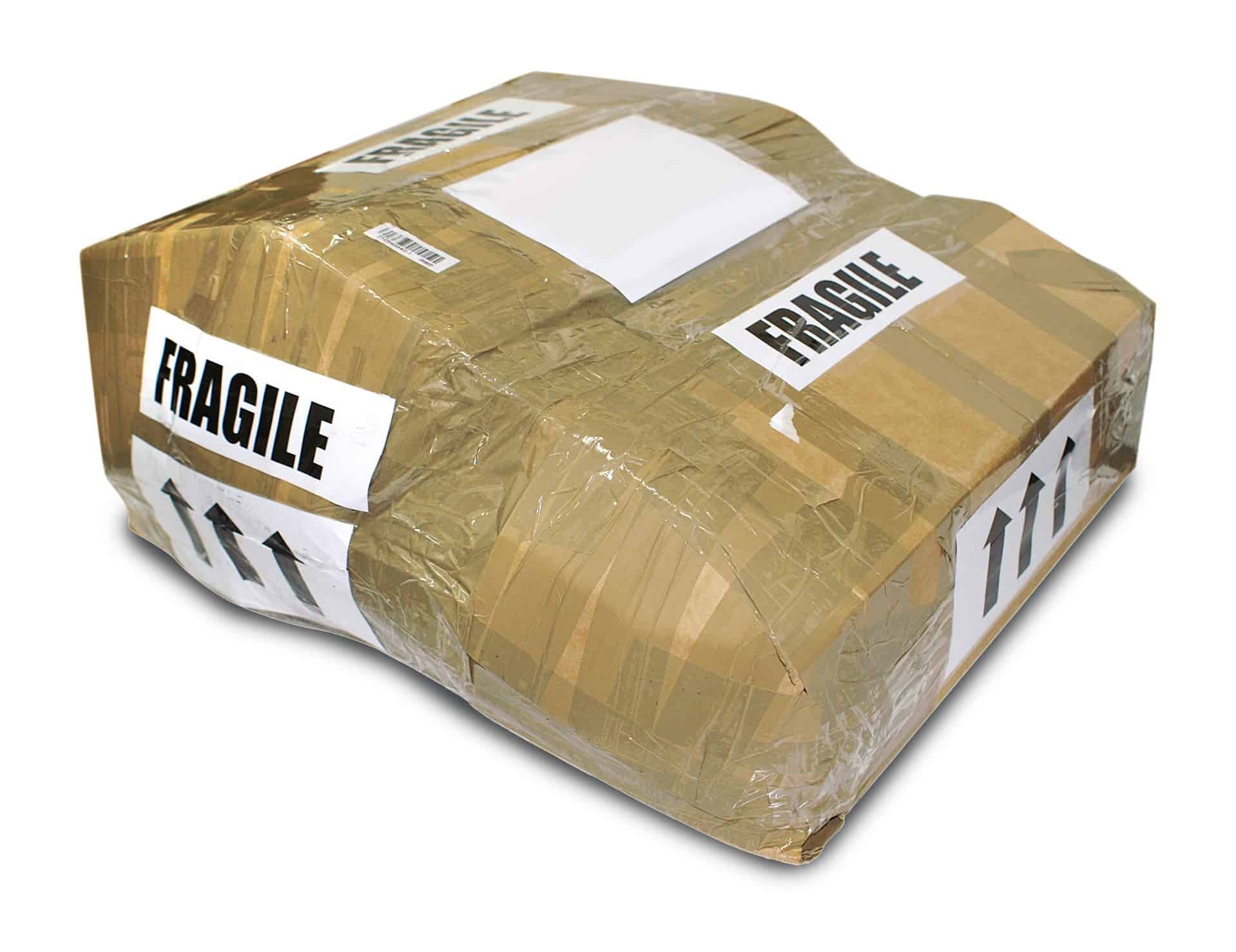 Seriously it is like an amazon sorting office here now, and all I am doing is running about answering the door to delivery drivers. I have no idea what any of this stuff is for, yet more stuff keeps arriving and all Mrs grumble says is that "we need it" and "it was a good price".
Constant Crying
Mrs Grumble will cry for no apparent reason, but she will tell you it is your fault. As I drift back through my mind and start to think about what it is, I could have done it then clicks, and I have learned to ignore this and just let her cry.
The best thing about her crying is she then gets very grumpy and ignores you which means for a few precious hours you get complete peace and tranquility unless she decides to throw a vacuum cleaner across the living room in a total nuclear meltdown. But all I am going to say is don't argue you won't win and just keep your head down.
You Are No Longer Important In Her Life Anymore
Mrs Grumble is showing signs of pure hate for me right now, and she already loves that bump more than she will ever love me again and suddenly I become number 2 in her life… Its a fact of life you may not think so but it's true, and as the months have gone on I can see even more hate as that baby is making her stretch and she loses her youthful figure. She will also start to hate any lady/ girl younger than her, and you can see her hate on that which for once is quite amusing as Mr grumble.
However that all said and done it is a great experience so far and I am treating it as a game but a game that you will never win!!