With homeschooling on a lot of parents' minds nowadays, whether by choice or not, parents are scrambling to think of what activities their kids can do at home. Some schools are doing online classes or meetings, with homework being sent straight to the parents, while others are on an extended break. This "new normal" is hopefully temporary and will end soon, but in the meantime, here are three easy tips to help you get through this unprecedented time: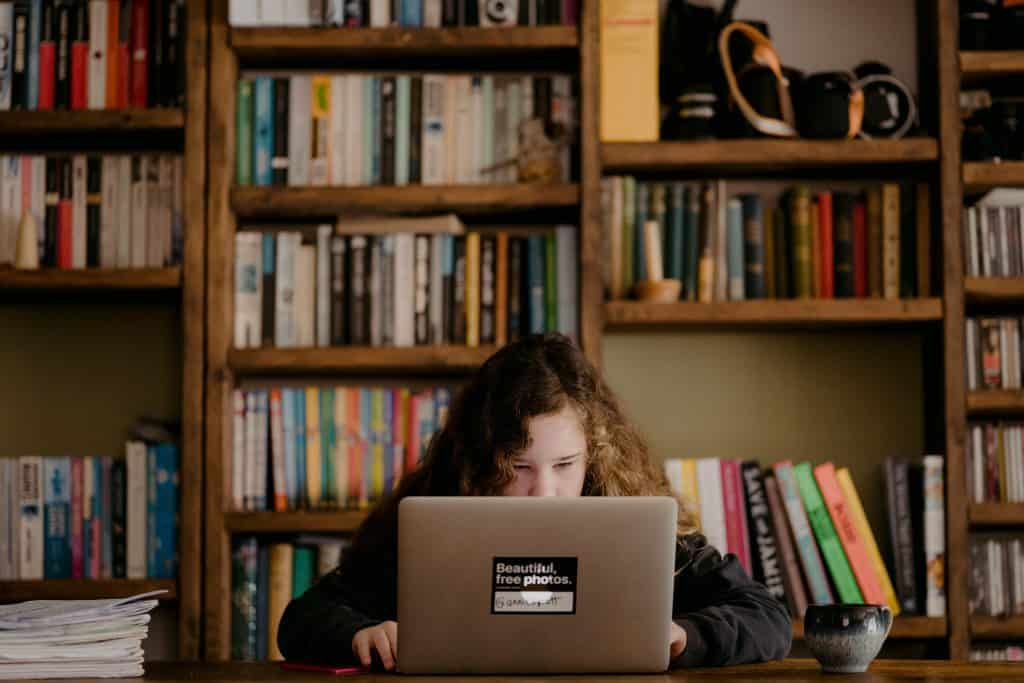 1) Establish a homeschooling routine
Some parents and children will take to homeschooling easily and others won't. This is normal and expected. Especially for younger children, it might be hard to ask them to do particular school activities at home because it's not something they associate being home with. Our tip to parents: Relax! Don't pressure yourself and your child into getting into the homeschooling groove at once. It might take a few days of easing into a new routine before you and your child are comfortable with this new set-up.
Once you find a routine that works for you, stick to it as much as you can. At the end of the day, you'll feel more at ease knowing you were able to accomplish your milestones of the day, thanks to your schedule. For younger kids, remember that they learn best through play. Talk to your child, give lots of opportunities for free play, and read, read, read. These activities are more than good enough for these tough times.
2) Use technology to your advantage
If there's ever a time to relax your screen time guidelines, now would be that time. Of course, if you don't feel the need to give your child screen time at all, great! For other parents that need a break, allowing your child a good show or two a day might be just the break you need. There is a lot of great educational content online and on streaming services that you can let your child watch without worrying about what they're watching.
On Netflix, there are great shows about animals and the environment like "Oceans" and "Born to be Free". For younger kids, "Storybots" and "Beatbugs" are great animated options that you can watch with your child. Even on YouTube, Blue World of Jonathan Bird is an entertaining and educational watch about ocean adventures. Dozens of websites offer worksheets for older kids, like www.freeeducationalresources.com.
3) Teach them practical life-skills
This is definitely hitting two birds with one stone, and teaching your children real-life skills like setting the table, fixing their beds, washing the dishes, even laundry. Younger kids can do simple chores like packing away their toys or sorting clean laundry. Older children can do more complicated tasks. For example, sorting your receipts or making a simple Excel file for your household bills. These are lessons that they'll take with them for the rest of their lives.
If you are one of those parents who get to stay safe at home with their kids during this time, consider yourself lucky. Although it might seem like a daunting task to have to manage your home, teach your children, and worry about work (as most will), try to remember that these are moments you can use to spend quality time with your kids that you will (hopefully) never experience again in the future.
If you have enjoyed this homeschooling article please can you share with your friends and family as the more you share the more people get to read what we have to write and so we can then write more.
Our Whoobly Facebook page is very popular and an easy place to follow what is happening on Whoobly.com