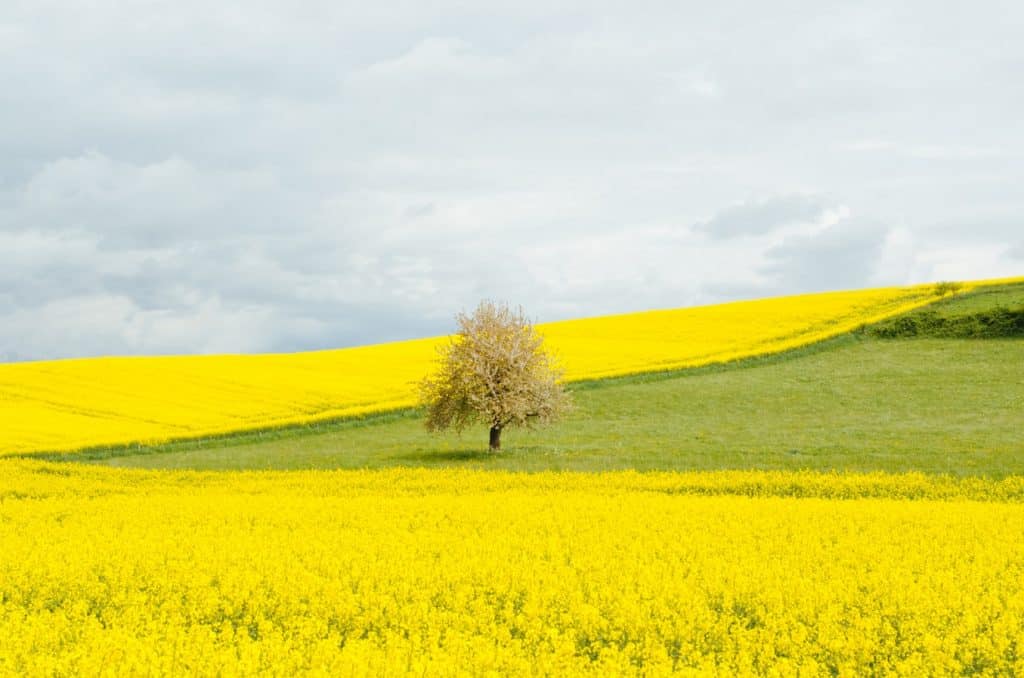 Some helpful advice on helping children with hay

fever
Allergy specialist Max Wiseberg says that hay fever symptoms for babies and children are a problem.
Hay fever has similar symptoms to a cold or virus, but usually, they stay for several weeks. If there is no fever, you can be sure it is some sort of allergy. Hay fever usually occurs in the spring or summer, Dr Wiseberg advises getting it checked out by a professional in the early stages to be on the safe side. Symptoms for young children include sneezing; runny nose; itchy, sore or red eyes; watering eyes; itchy ears; itchy throat; and itchy roof of the mouth.
Try to avoid going out in the morning and early evening, when the pollen count is at its optimum. The best way to help children with hay fever and allergies is to avoid them, and there is no cure for them. Adults can buy over the counter remedies, but more often than not, babies are not allowed them.
There are, however, many ways to help soothe symptoms of hay fever for children such as; wearing sunglasses that wrap around their head to cover their eyes in order to reduce itchiness.
try to avoid taking your child outside during the morning and early evening as that is when the pollen count is at its highest;
Use pollen screens on open windows to block it from flowing in.
Dry clothes on a radiator or tumble drier as the pollen will stick to the clothes.
Piriton syrup can be taken to relieve the symptoms of hay fever and other allergies, however, seek medical advice before administering it
If a child becomes distressed and you are worried speak to your local doctor who will be able to help.