When Is The Right Age To Ditch The Dummy?
Many children around the world use a dummy as an aid to soothe them, the question is; when is the right age to ditch the dummy? I have seen lots of children with dummies and advised lots of families on when to remove them.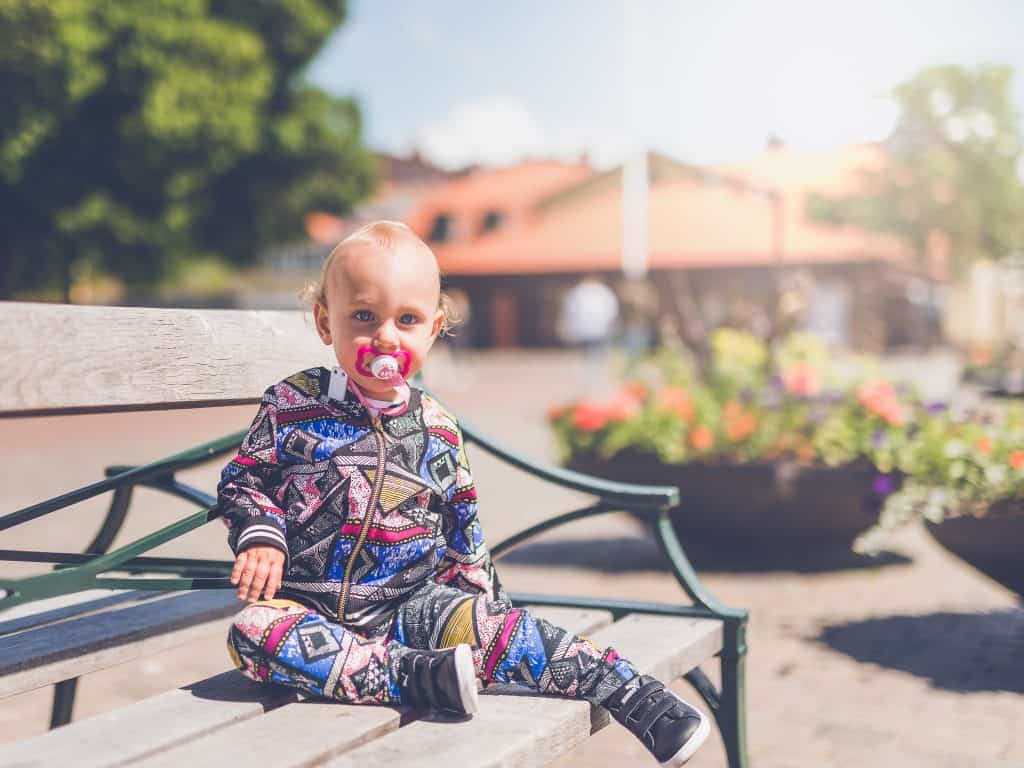 Some parents start using dummies from the day their baby is born however I have seen parents using them from around 2-3 months, the dummies are used as a aid to help the baby to get to sleep. Some babies will not take to dummies and they will spit them out this just shows that some babies don't actually want them. It has been heard that sucking on a dummy can help relieve pain during colic so this is why some parents give them to their babies.

Many children use them as a comforter and yes it is difficult for parents to remove it, however it is best to remove the dummies as it can affect the muscles in a child's mouth therefore restricting speech development, and can cause problems with the alignment of teeth.
I have seen children drop their dummies inside and outside and before you know it they have put it back in their mouth. It is very hard to ensure the dummies are kept clean and hygienic therefore it can lead to children picking up nasty tummy upsets.
Removing a dummy from a child before or around the age of one year will enable a child to practice babbling which is an important milestone in their Speech Development and prevent dental problems.
Tips To Give Up The Dummy
Here are some tips on getting your child to give up their dummy and hopefully make this an easy stress free transition:
Leaving it for Father Christmas to give to the baby reindeer's.
Putting the dummy on a Dummy Tree, the Dummy Fairy will take it away and leave a present (similar to the Tooth Fairy)
Education; there are many books out there specific to giving up the dummy, this will act as encouragement for your child to give it up.
If your child does attend a nursery don't be afraid to ask for advice or tips, they are there to help and nursery practitioners deal with this problem every day of the week so asking them for advice and guidance is a great way to get some ideas on how you as a parent get ditch the dummy!
There is a lot to be said to not give a baby a dummy in the first place and I think we should leave that till another day but if your child is struggling to give up the dummy then I hope that the tips and advice above help you.
I hope you are enjoying everything that we are writing here at Whoobly, we have been busy writing new articles and have new content coming out daily so please make sure you follow us on Facebook and Twitter.
At Whoobly we rely on advertisers to keep this site alive and fresh so please do visit our sponsors. We also would like as many people as possible to share our content on social media so more people can see great articles like 3 Tips On How To Give Up The Dummy and then we attract more advertisers and we can afford to keep writing and publishing great content.
If you have any ideas on what you would like us to write about in the future then please drop us a message and we will add it to our list.
If you liked this then please share it on Facebook.