The in-laws are here, and I never thought I would say this but thank God, was I pleased to see them.
I was exhausted and going home was great and getting Baby Grumble home was all I wanted to do and to be honest I was quite looking forward to getting elbow deep in poo filled nappies and more importantly watching Mrs Grumble boobs grow huge as they fill up with milk.
How am I going to keep my hands off these fun bags of love and more importantly when can I really start enjoying them again?
Strapped into the back seat of my BMW X3 my whole world is on its way home and Mrs Grumble is cringing over every single sodding bump. I wanted to go faster, but sleep was long gone, so all I needed to do was to get home.
I have never driven or ridden down the a27 so slowly in all my life…
Baby Grumble kinda just sleeps, eats and craps. .. that's about it, and I have managed up till now to avoid doing a nappy change but when I got home my time had come, and I was tasked with getting her nappy off.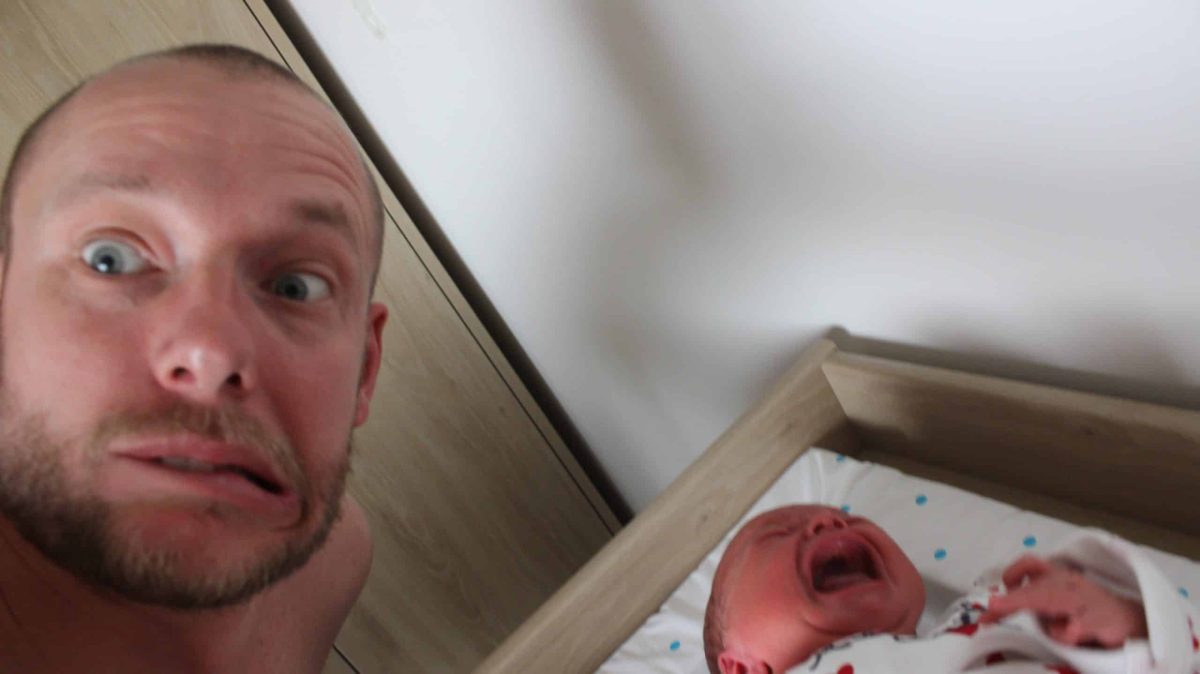 I was nervous but poised and ready for action, and then the battle commenced. Jesus she can wriggle, but I quickly managed to get her jumpsuit off and then the nappy came off and fuck me what a disgusting mess that was. How the hell am I going to clear that up using just cotton wool and water? I need a fireman's hose and a quarantine tank.
The nuclear waste clean-up operation had begun, and I am frantically wiping poo of Baby Grumble, and the more I wiped, the more you spread this black sticky tar around her body… hmmm, this is not as easy as it seems.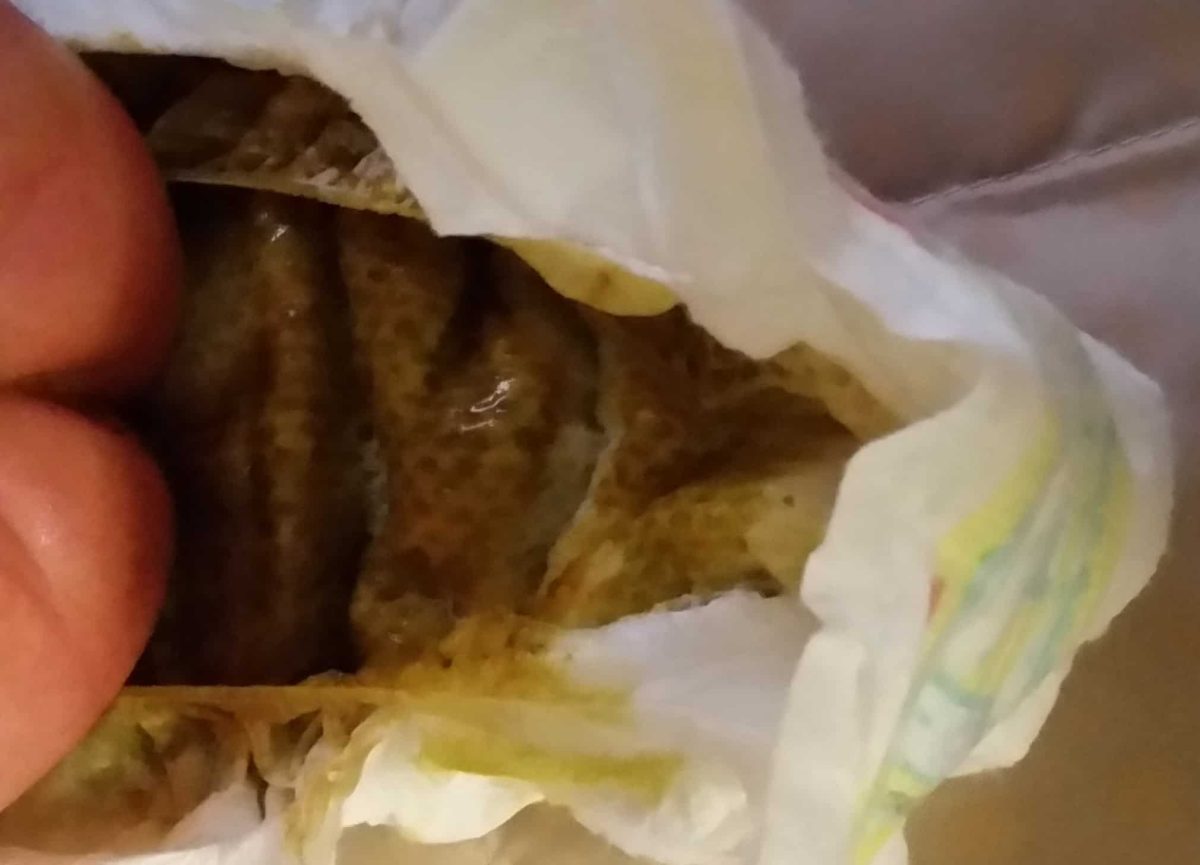 The texture of this monstrous cow pat was simply gross… I cannot describe how bad it felt on the back of my hand but I was gasping for air and I could feel the contents of my stomach stirring however I swallowed and manned up, and in a flash, Baby Grumble was back in her nappies, and all was good in the world again.
All she did all day when we got her home was sleep, and I thought boom she is a champion we have struck lucky with this one. Well….
23:00 arrived, and I am up in my office, and I can hear Baby Grumble starting to cry… ok, that's not too bad, but in a matter of seconds I thought she had been abducted by gremlins, and she turned into this monster the cry was horrific. .. and I mean really horrible.
How can something this small make that much noise and for so long? She was straining harder than Mrs Grumble was when she was having contractions in labour. How is that even possible? We named this scream "Gremlin Mode" and Gremlin mode engaged is going to be a common saying in our household.