A chore chart is a great way to get kids doing chores. Each kid has one or two things that they have to do every week, and once it's done, they put a checkmark on the list. No more nagging is needed!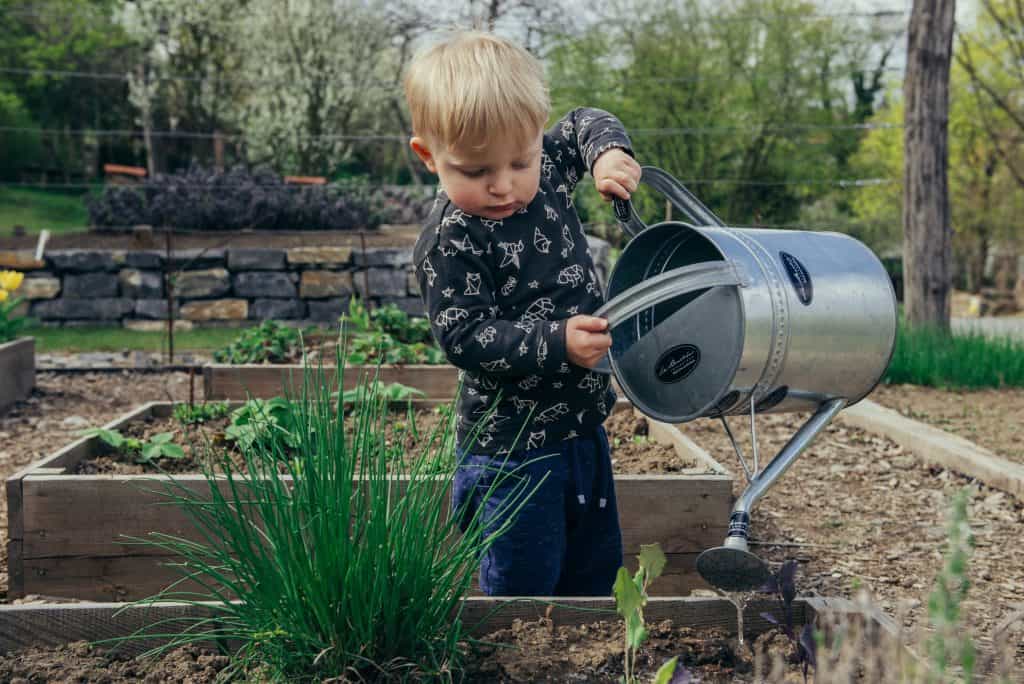 In a household, members have to meet certain expectations. These responsibilities could include taking out the trash or putting laundry in the washing machine – each of these tasks should be completed just once or twice a week for them to seem realistic and manageable.
After your child completes each chore, they can put a checkmark on the chart. At the end of each week, you and them will be able to look at it and easily see that every job was completed. Like our lists in real life – we find satisfaction when checking off items as done too! Just like us, kids would love this feeling after doing their jobs all week long 🙂
To grant a child monetary allowance, it should be age-appropriate and granted regularly. A good rule of thumb is 50p per year of age, so your 8-year old would earn £4/week if each chore has been completed or not earned their allowance for that week.
This is an excellent opportunity for you to teach your child the value of earning and saving money, as well as giving back. Maybe they could divide their allowance into thirds: 1/3 to spend, 1/3 to save, and 1/3 towards helping others less fortunate than themself. In addition, you might want to consider designing a 'bank book' for each portion with three separate coffee cans or jars that can keep track of how much has been saved toward spending on themselves or someone else who needs help.
If you choose to use incentive methods for chores, be sure that your child understands the parameters of their choices. They could spend this time doing a few hours on video games or watching movies with mom and dad as long as they complete the list successfully every week. You might want to write these incentives down so it can function like money in a bank account that is kept by your child where they have an allocated amount of "money" from which to pay out whenever needed.
Whether you choose traditional or contemporary methods, know that this can be a helpful tool for both you and your child.