Every child is unique and different in their own special way, like a snowflake or fingerprint. Every child has different ways of feeling, thinking and interacting with others. Some children are shy, while others have outgoing personalities; some are active, whereas others can be calm. Fretful kids may not always seem easy-going to the parent raising them, but every kid is differently wired. As loving parents, it's our duty to encourage each individual quality that makes up our little ones, so they embrace who they really are inside.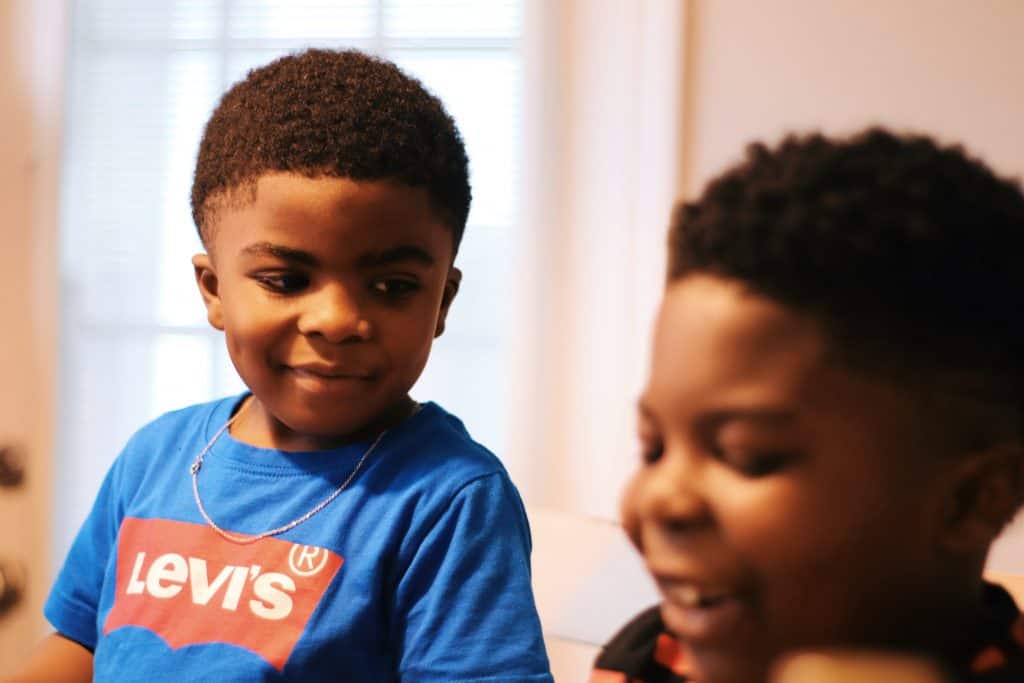 Encourage your child to embrace their unique interests and talents, even if they aren't what you expect. Let them know that worrying about being different is a waste of time because no one else in the world could have exactly the same skills or interests as them!
Parents should encourage their children to make positive choices, praise them for good deeds and traits they possess. They should also involve them in community activities that promote feelings of cooperation and accomplishment. Parents must be fair when handing down discipline for misdeeds or misbehaviours, along with clearly defined rules and consequences if the child breaks these rules. It's important parents show a united front on disciplining their children as well as acting cooperatively toward each other while doing so.
Accepting your child for who they are is crucial to their development. Remember that everyone's different and has feelings of their own – you don't need to agree with them, but you should respect what they think or feel if it differs from yours.
Please encourage your child to be true to themselves by doing the same. Show them how to make positive choices with your choices, and that nobody is perfect and you too make mistakes. Show them it's okay not to feel ashamed or embarrassed about making a mistake because they learn from their experiences instead of giving up on life all together due to fear of judgement