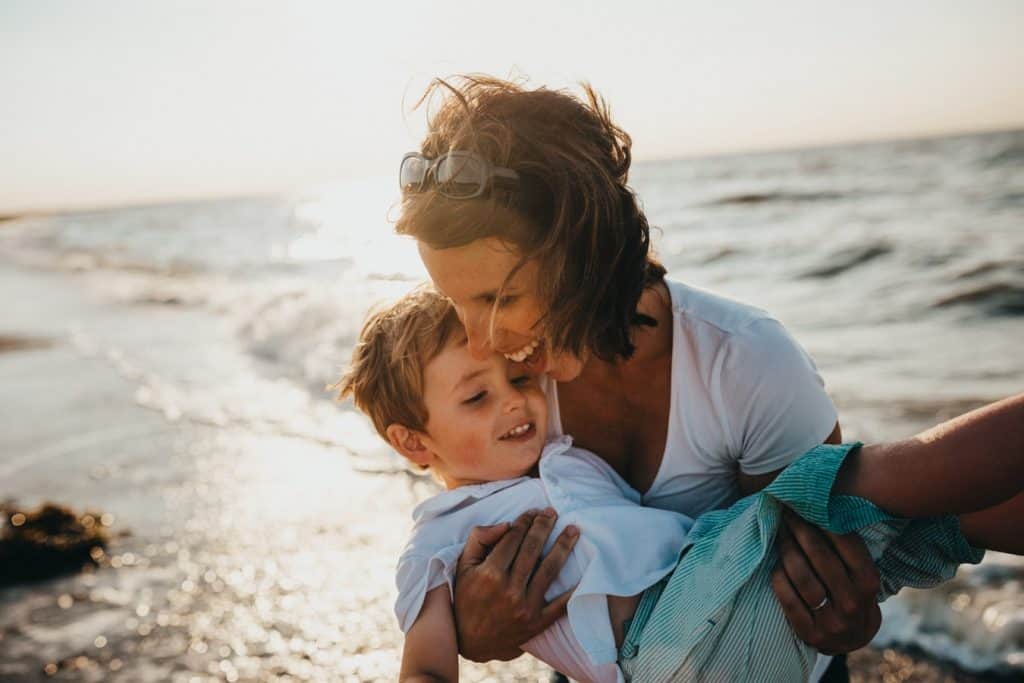 Boosting your child's

language development

by interacting with them
You are able to boost your child's language development by playing with them and helping them to explore. Babies learn about the world around them through playing, and you can make it a challenging and stimulating experience for them. In return, they will achieve the best outcomes and develop their skills further.
As you spend time with your child every day, you are constantly interacting with them. It would help if you made time to play with your child every day. Babies love physical play when you make them giggle by tickling them or playing peek-a-boo.
Often babies and toddlers explore toys and textures through putting them in their mouth. Do not give your baby small objects, but bigger objects will help them feel new textures.
The best way to engage your baby is to use intonation. Making sounds with your voice allows them to understand expression and feelings, especially when making sounds that go with toys such as 'beep beep' for a car. Babies love repetition, and they will enjoy playing the same game that makes them giggle, over and over again.
The best way to allow your baby to learn through playing is to let them lead and choose what they want to play with. This means they are playing and learning about something they are interested in themselves.