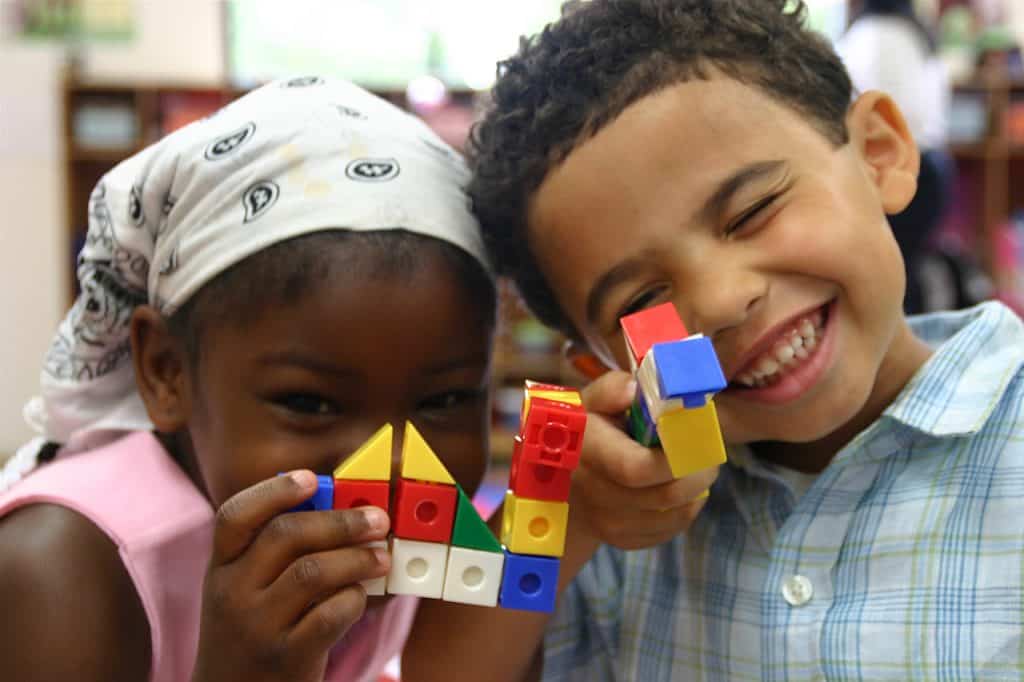 Settling your child into nursery.
Children respond to nursery in different ways. Some feel confident to just settle in and get on with it but some cling on to their parents and cry. If there are any new circumstances at home, this can also unsettle a child, for example, if a new baby has arrived, your child may feel left out or clingy. There are several steps nurseries can take to help your child settle in.
Settling-in sessions
Before your child starts a new nursery, settling-in sessions are offered to the parents and child to get them used to the setting. This is a way to let the child experience the nursery and for the parents to have a look around. Some nurseries even offer an unlimited amount of sessions, to make sure the parent and child are confident about going to the nursery.
Nursery key workers
There is a key person system at nurseries in which your child will be assigned to a specific member of staff who will know everything about them, and someone you can go to with any concerns or information you wish to share. This allows the child to be confident in the nursery, knowing they have a strong relationship with the staff.
But what if my baby cries inconsolably when I leave?
Just because your child is crying when you leave it doesn't mean they do not want to go to nursery, it is because you are leaving them. It can be very distressing to see them in such a state, but they will eventually settle in, so don't feel bad.
Making the goodbyes easier
5 tips for making your goodbyes easier are to:
Take advantage of settling-in sessions

Arrive early

Hand them over to a familiar face

Have a goodbye routine

If the child is distressed, try not to return to the room, speak to the settings office who will see if they have settled down.
Thank you for reading this please make sure you head over to our facebook page and give us a like and a follow.