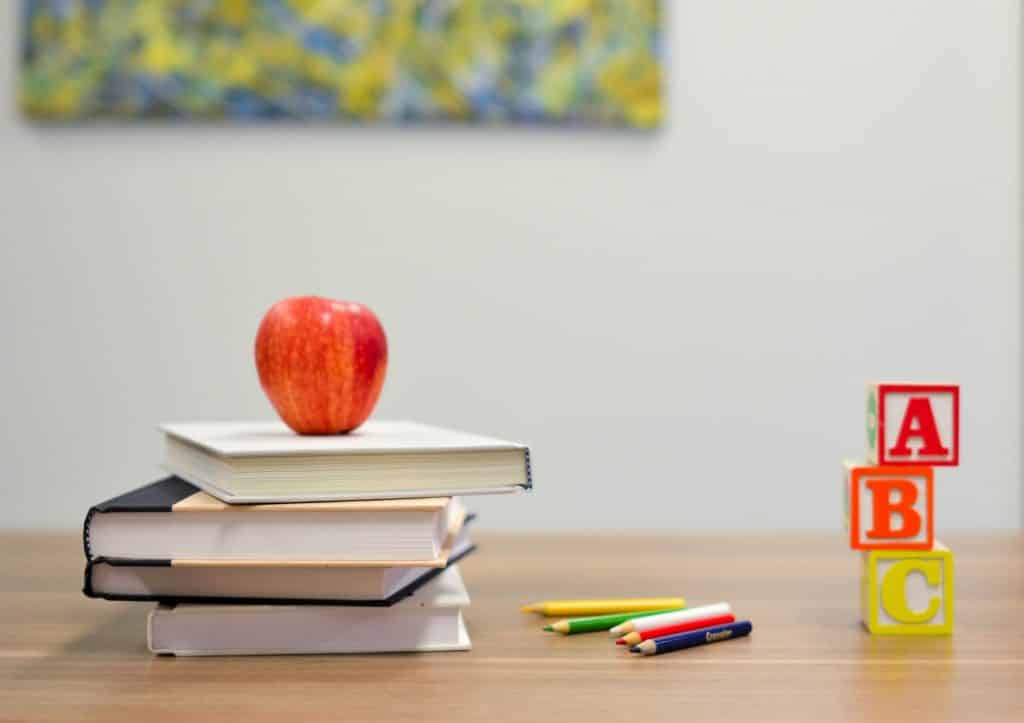 The time is approaching very soon when four-year-olds up and down the country will be starting school. It is both an exciting but daunting time for both children and parents, to help prepare everyone, here are some great tips to help get your child ready for school.
Our Ready For School Tips
Introduce simple task such as tidying up or helping doing jobs around the house, always give your child praise. These simple task will help children to concentrate and learn resilience.
When out and about with your child let them take the lead in situations, for instance, paying for things in the shop or ordering their food at a cafe etc. By allowing a child to do these jobs it will help them communicate with other people and express themselves, these are skills that children will need to help them through school life.
Look out for opportunities for children to socialise with other children. It may be worth finding out what children are in your child's class and having some plays days before school. These social situations will help children to settle into school as they will recognise a familiar face amongst the group.
Encourage children to carry out self-help task such as putting on their socks, shoes and coat, by completing these tasks it will build wonders for children's confidence. Children will need to be independent at school e.g. going to toilet themselves, washing their etc.
Ensure your child gets lots of sleep, establishing a good bedtime routine will help get your child into the habit of getting up and getting dressed for school. Children need a good nights sleeps as it helps them to be fully focused and concentrate on tasks given
If you have liked these tips then please follow us on Facebook.