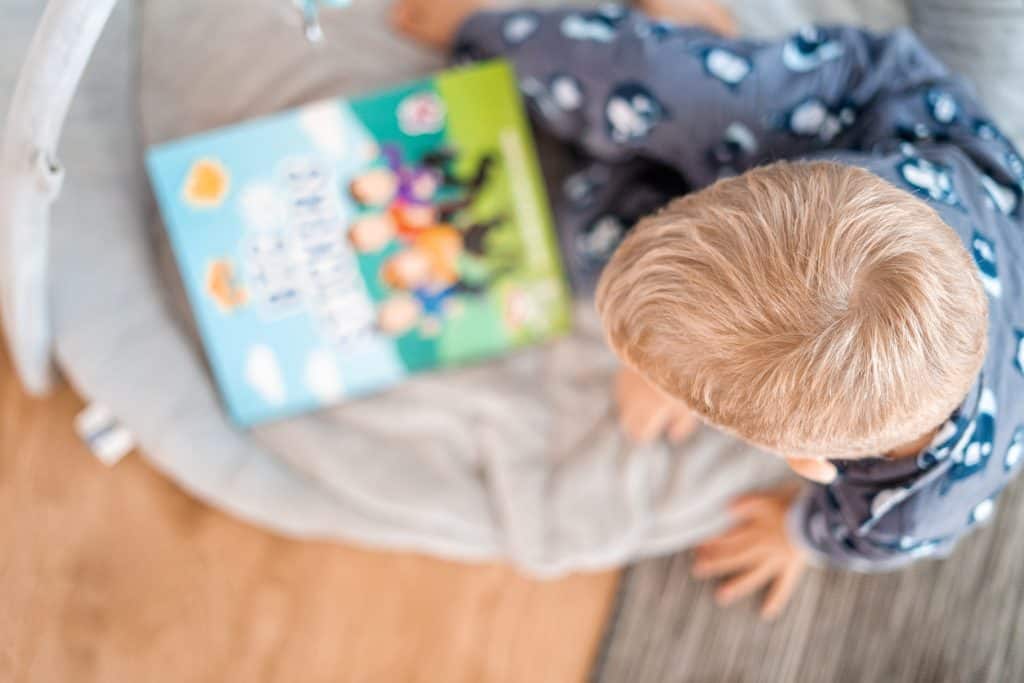 Preparing your child for a sibling
1. Use children's books-but think about the message
You can help your child get around the idea of a new sibling through reading. A storyline that introduces a new baby can help them come to terms with the change. However, do not just go and buy any book about being a big brother or a big sister. Most of the books start off with negative scenarios such as:
Older child doesn't like new baby.
Older child does mean things to the new baby.
The older child says bad things about the new baby.
You want a book that shows the older child taking care of the new baby and loving it, and you don't want to put negative thoughts into their head if that's not what they're thinking. Look around a bookstore or ask a member of staff to point you in the right direction.
2. Have siblings exchange a special gift at the hospital
Buy a present for the older sibling, something they have wanted for a long time (not overly expensive) and have it waiting at the hospital with the new baby. This will have a positive impact as the older child will not feel like they are left out.
3. Find some new friends
If your older child has a positive influence in her life it will make things a lot easier. If you have a friend who has just had the same problem, invite them over. If your child sees how well their friend plays with a new sibling then they will want to copy that behaviour. You can talk to your child about how they can help mummy give the baby a bottle or a cuddle, just like their friend does with their new baby sibling.
4. Plan for big siblings arrival at the hospital
Some children may find this a very emotional experience and may not like the idea of a new baby coming to take mummy and daddy's attention away from them. You could have the baby in the cot or the nursery and allow your child to see you first and then choose whether they want to go down to see the baby. This allows your child to feel in control of the situation, and it could be overwhelming having every one their paying all their attention to the baby. You can help by letting the child pick a present for the baby that way, they can give the baby the gift and share.
5. Find special one-on-one time with your child
Make sure you involve your older child in everything that you do, do not exclude them as this will make them feel very upset. You need to make time to spend just with them, so they know you still love them. Explain to your child that mummy and daddy can love two children equally as much, just like she loves mummy and daddy the same. Do not spend all your time talking about the baby, talk about what your older child likes and take them to spend some one on one time together.